Constantly on the move.
A promotional film for Nomada Type Collection, the new font release from Tipografies

This collection is made out of 5 families: Sans, Serif, Slab, Didone and Incise – all sharing the same skeleton. In today's digital environment, typefaces need to be able to work in different supports and devices; Nomada explores this constant movement.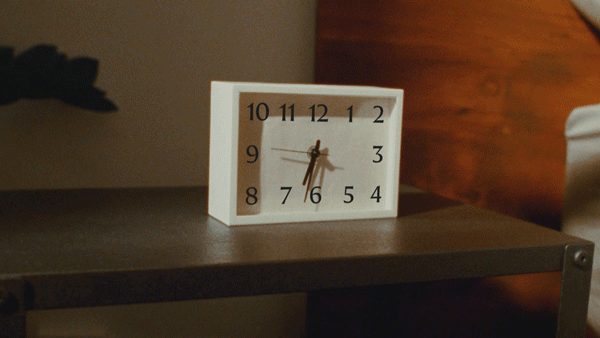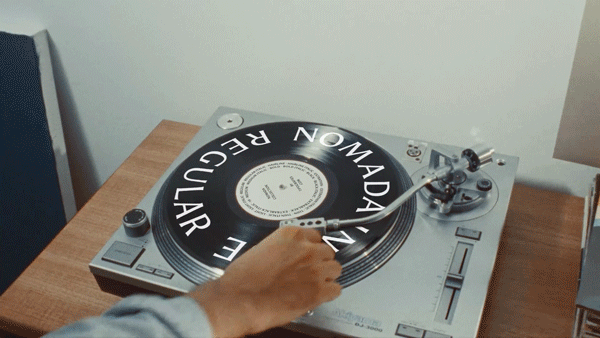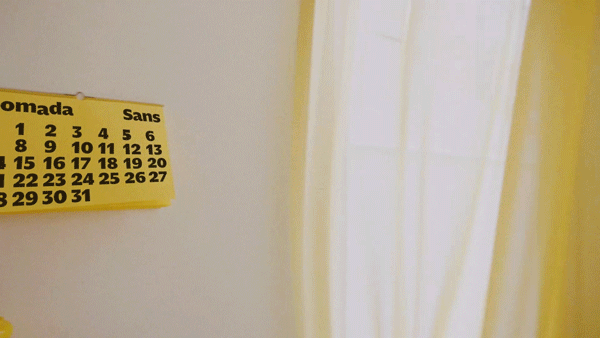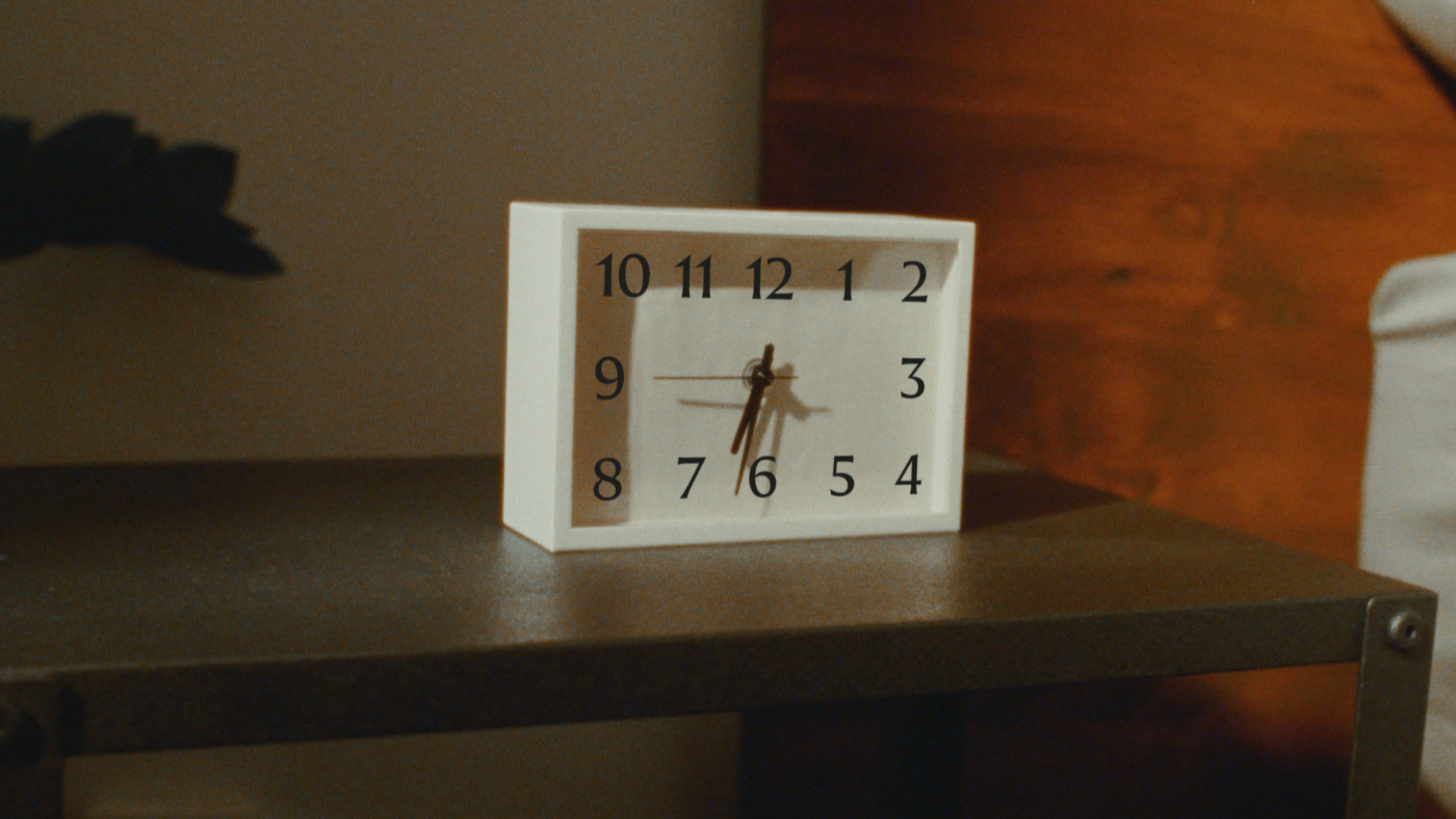 Credits
Concept
Art Direction
Motion Design
Direction
DOP
Set Design
Set Design Assistant
Music
Voice
Pràctica, Gerard Mallandrich
Pràctica
Gerard Mallandrich
Kiwi Bravo
Carlos Feher
Alex Lasa
@salma_rina

Facundo Capece
@ch_pinewood